We monitor, analyze and report mobile activity to provide market research firms and brands with actionable consumer insight.
 Complement your "stated" big data, surveys and diaries data with our "revealed" mobile data from actual behavior.
Enhance your quantitative and qualitative mobile market research using our "in the moment" live monitoring technology.
Shopping Activity Monitoring
Our mobile data gathering solution automatically logs mobile consumer shopping activities. It tracks product and brand related searches and reports what was viewed.
Observe the products and prices your shoppers see as they comparison shop.
Our technology lets you track consumers' mobile activity as completely as you track their desktop activity.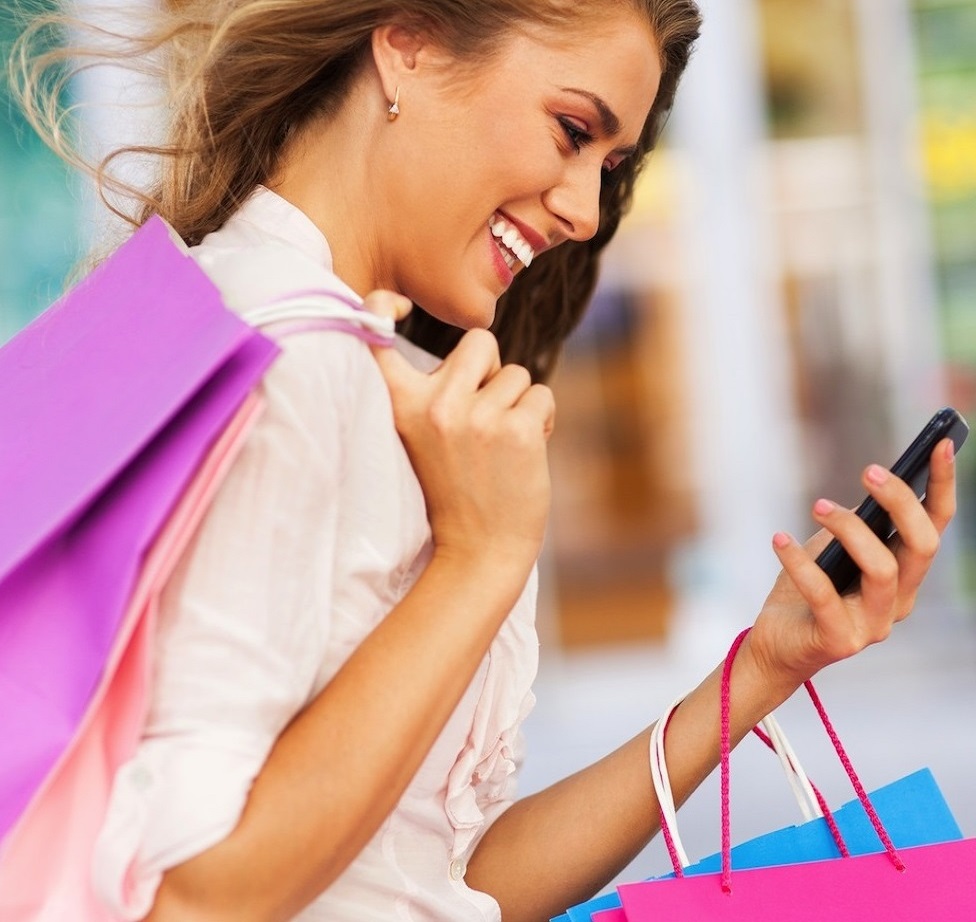 Mobile Consumer Buzz
Using our "in the moment" data gathering tools, you can monitor product "buzz" by tracking when and where certain products and categories are being texted.
Advertise at the right place on the right schedule using our contextual data that includes time and location of the activity.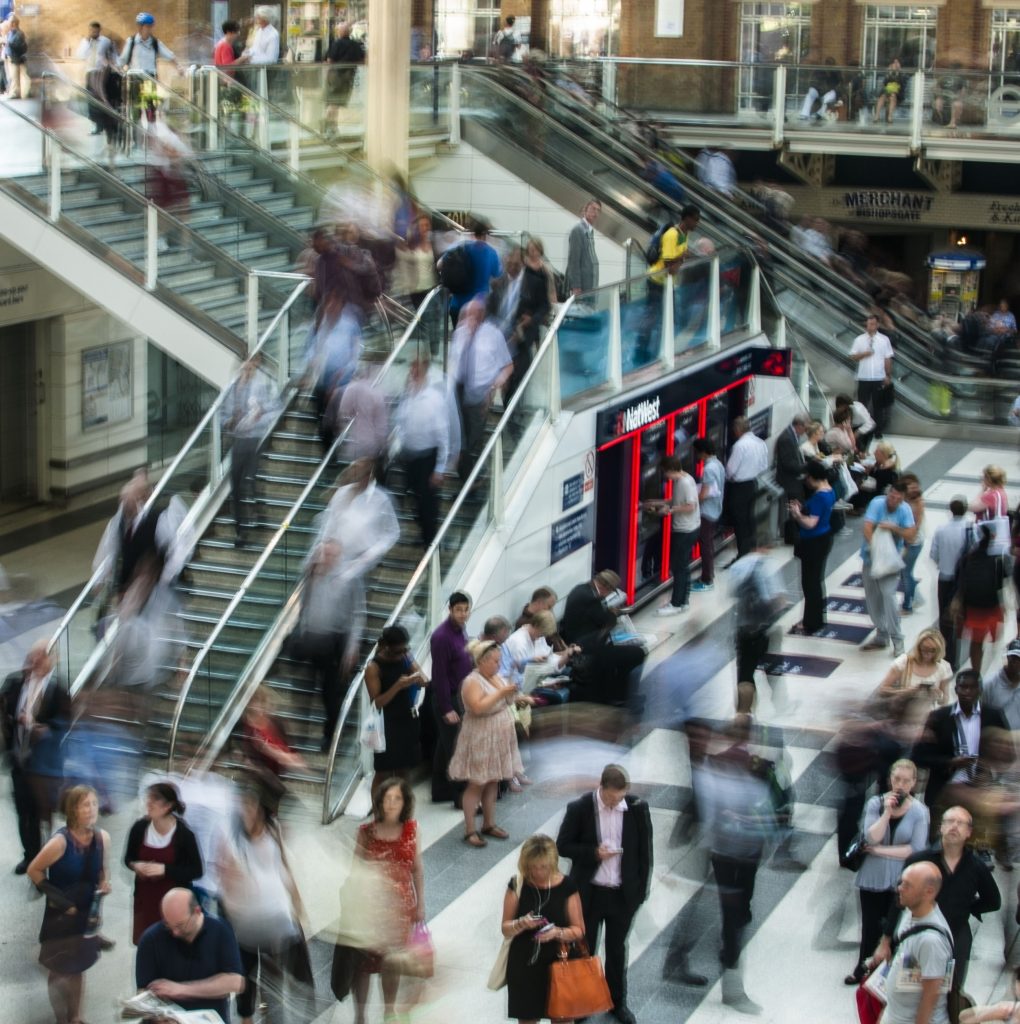 Mobile App Usage
With our tools, advertisers can view the most popular Apps used by their mobile panelists, how long they use them, and on which devices.
Advertisers can then more accurately decide which media and devices to advertise – to optimize their mobile ad spend.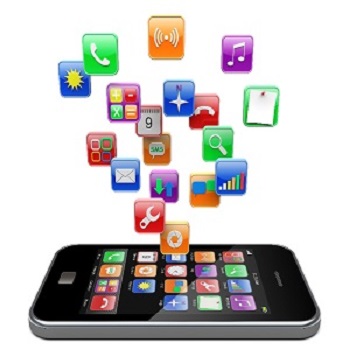 How we do it
PREDIQT works with your panels of mobile consumers who opt in to allow us to track their mobile behavior. Participants are tracked through a downloadable app that runs seamlessly in the background of their mobile devices while they use them normally.
Data is continually fed to our servers, where we depersonalize, aggregate and analyze it and provide actionable information in whatever format you request.

Technology
We offer a standard platform to manage panels of consumers and provide "in the moment" dashboards. We also provide an SDK and APIs for integrating our technology into your existing market research platform. You will be able to enhance your view of the customer with the "in the moment" data we provide.
About Us
Our team consists of senior executives and advisors, each with over 25 years of experience in the consumer and retail industries, software technology, product development, and mobile technology.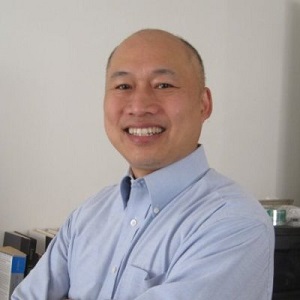 Henry Chan
25 years of software technology and consumer investment, startups and management experience
Entrepreneur in mobile software
BS Engineering UPenn, MBA Wharton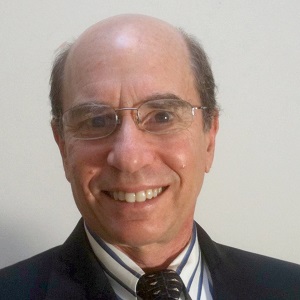 Earl Sacerdoti
40 years of experience R&D, engineering and investing experience with successful startups
Pioneer in AI and software development
Inventor with 8 issued and 3 pending patents
B.A. Yale, M.S and Ph.D. Stanford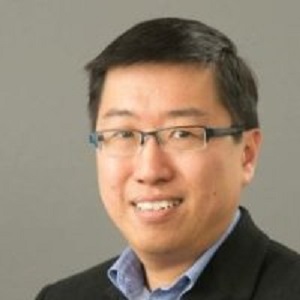 Adrian Kok
20+ years experience building mobile businesses.
Senior product and marketing roles in mobile security, analytics and consumer apps
Eng Monash U, M. Tech Nat U of Singapore, MBA Haas UC Berkeley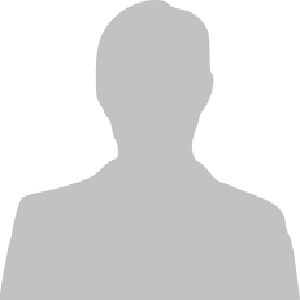 Miguel del Rosario
15 years leading software development, product design and integration in mobile applications, ecommerce and data modeling.
BS U of SF, MS and Ph.D candidate Syracuse University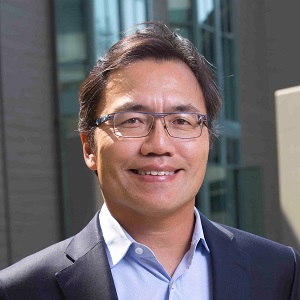 Theodore Kuh
30 years of experience in finance and business strategy
Global head of Citi Consumer and Retail investment banking
Lecturer at Haas UC Berkeley
Startup investor and entrepreneur
BS Haas UC Berkeley, MBA Wharton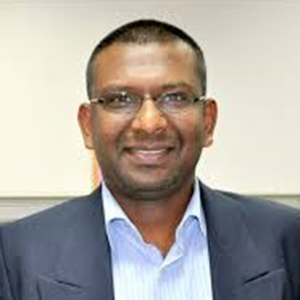 Navin Williams
20 years in market research, technology, media & telecom
Senior executive at Nielsen
Author of the definitive "Handbook of Mobile Market Research"
B.S. Com, MBA at University of Pune