The PREDIQT platform increases consumer participation in market research, provides higher quality
insight data for market research firms and brands, and does this at lower cost.
Consumers receive higher value for their personal data while we incentivize them to produce higher quality data.
Through our platform, qualified data results in cost savings for sample buyers.
Happier Respondents
PREDIQT's platform gives respondents novel incentives to participate and provide accurate data:
Our blockchain enabled App provides consumers with fun rewards to participate in market research.
Easy Surveys are available through our App's integrated access to the world's largest research companies.
All making for a fun and rewarding experience!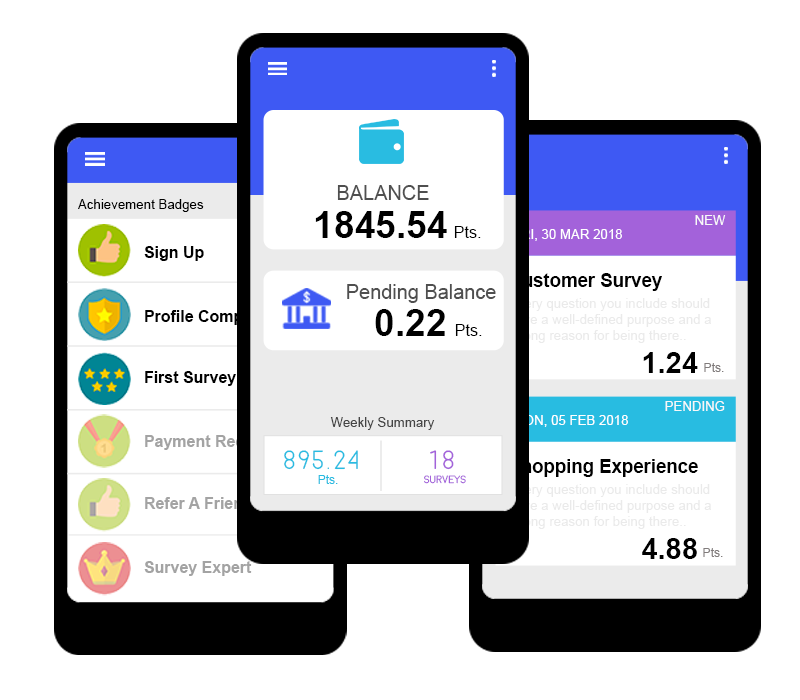 Better Respondent Data for Sample Buyers
Our multi-tiered grading system lets sample buyers know the quality of data before purchase.
Our platform filters for and dramatically reduces respondent abuse.
PREDIQT screens for compliant sample providers so that buyers do not need to discount the data they are receiving.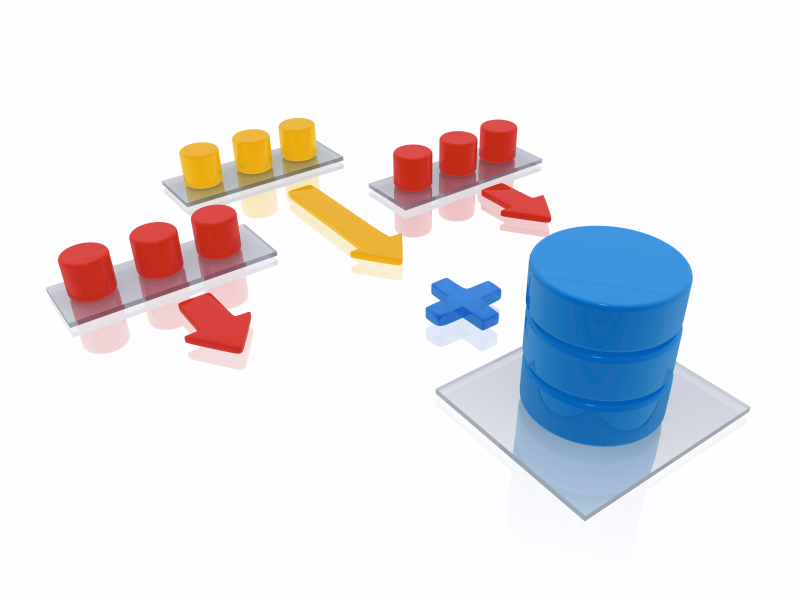 How we do it
PREDIQT accesses panelists through exchanges and panel suppliers. Panelists opt in to receive rewards in the form of digital tokens that may appreciate in value. Panelists complete surveys through a downloadable app, and can opt in to collect passive metering data while the app runs seamlessly in the background of their devices while they use them normally.
The app feeds data and task completion indicators to our blockchain platform servers where we process, secure and validate data for sample buyers. We assign unique identifiers to respondents so that we can pay out incentives to respondents each time their data is used.

Technology
The Prediqt platform uses blockchain technology, supporting transactions, response quality assessment, and payments to panelists via "smart contracts" on the blockchain.  We provide an SDK and APIs for integrating our technology into your existing market research solution.  You can manage your research in the same way you do today, with higher quality and reduced cost.
About Us
Our team consists of senior executives and advisors, each with over 25 years of experience in the consumer and retail industries, software technology, product development, and blockchain technology.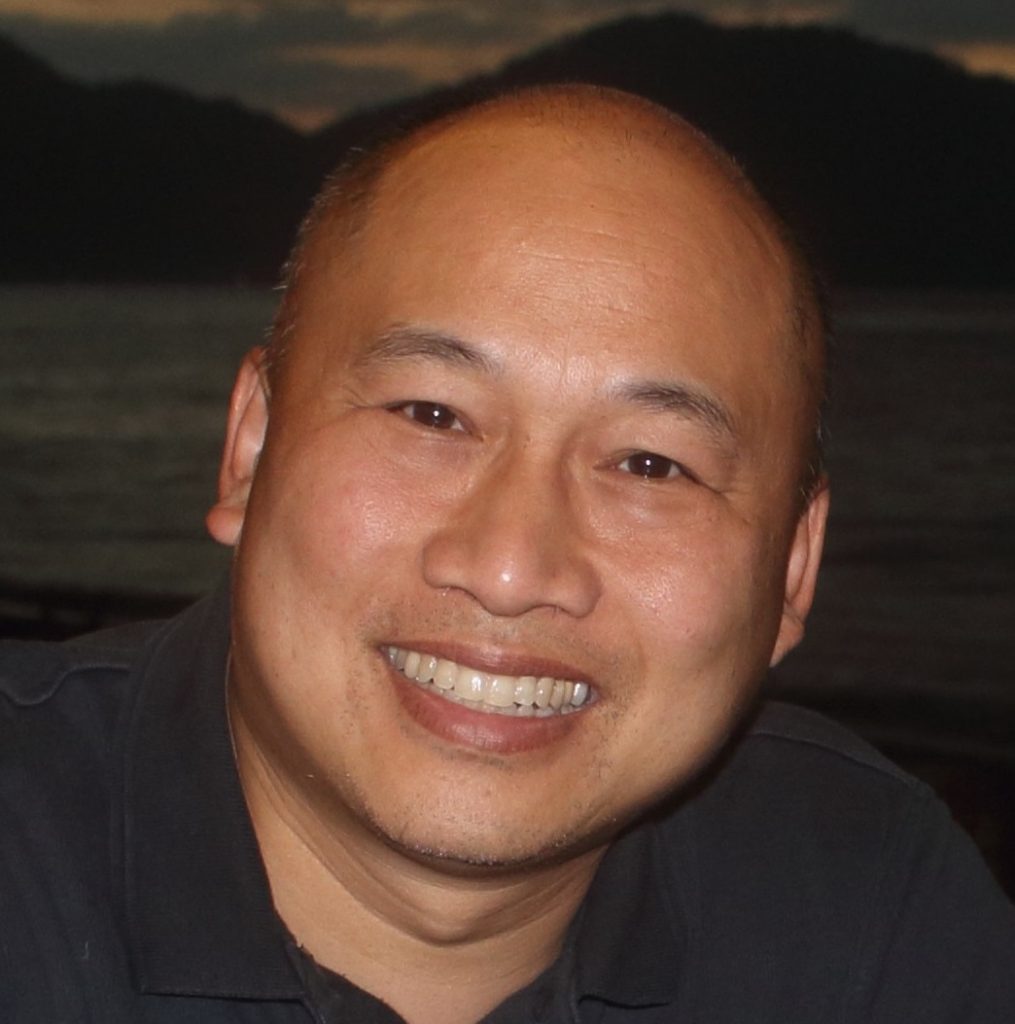 Henry Chan
25 years of software technology and consumer investment, startups and management experience
Entrepreneur in mobile software
BS Engineering UPenn, MBA Wharton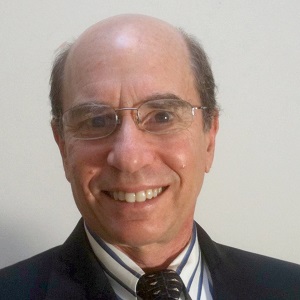 Earl Sacerdoti
40 years of experience R&D, engineering and investing experience with successful startups
Pioneer in AI and software development
Inventor with 8 issued and 3 pending patents
B.A. Yale, M.S and Ph.D. Stanford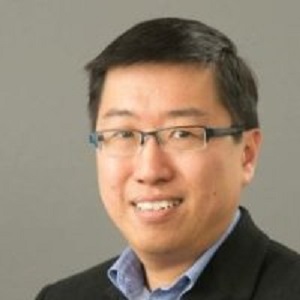 Adrian Kok
20+ years experience building mobile businesses.
Senior product and marketing roles in mobile security, analytics and consumer apps
Eng Monash U, M. Tech Nat U of Singapore, MBA Haas UC Berkeley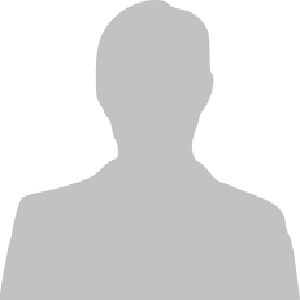 Miguel del Rosario
15 years leading software development, product design and integration in mobile applications, ecommerce and data modeling and blockchain.
BS U of SF, MS and Ph.D candidate Syracuse University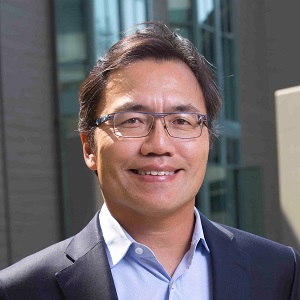 Theodore Kuh
30 years of experience in finance and business strategy
Global head of Citi Consumer and Retail investment banking
Lecturer at Haas UC Berkeley
Startup investor and entrepreneur
BS Haas UC Berkeley, MBA Wharton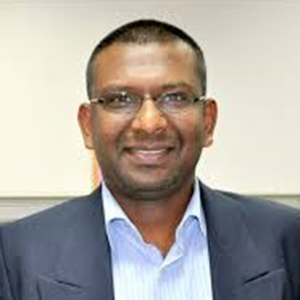 Navin Williams
20 years in market research, technology, media & telecom
Senior executive at Nielsen
Author of the definitive "Handbook of Mobile Market Research"
B.S. Com, MBA at University of Pune